Looking for more ways to boost your business once your upgrades are finished? Clark offers a full line of professional print media services to help increase your customer base and augment your sales through other outlets including store circulars, flyers and signage.


Inserts and Store Circulars
Clark is your one-stop shop for graphic design, copy writing, editing, proofreading, publish-ing and distribution of print and online advertising. We will turn your lists of sale items and special offers into eye-catching circulars that pop right off the pages. Or just give us an outline of your ideas and vision, and our team will create copy that will drum up business in your store.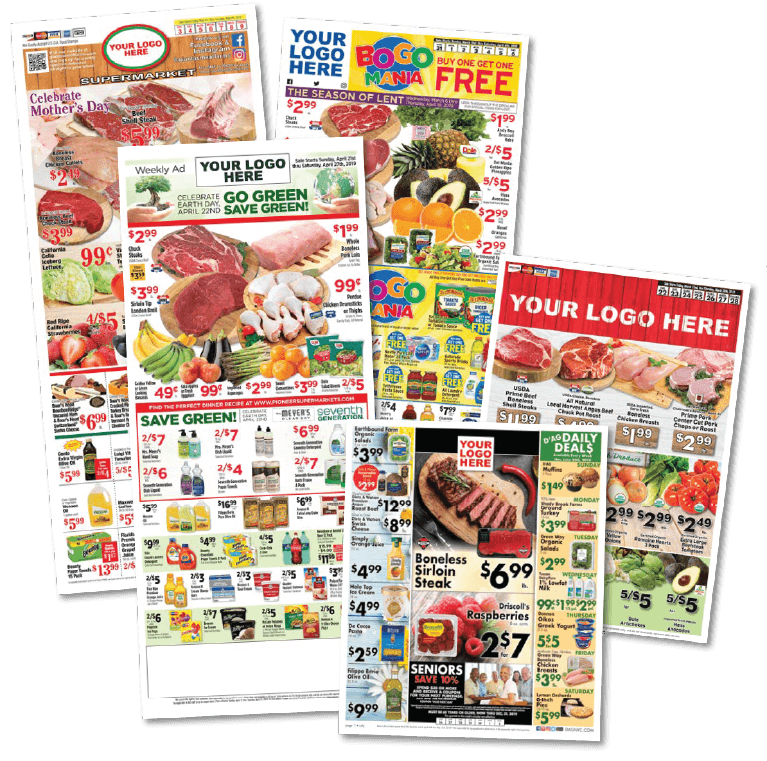 Point of Sale
Need large window signs to draw people into your store? Clark can design and print them to your specifications to make your special offers really stand out! We also produce shelf talkers to provide your customers with price, size and other relevant information for every item that you wish to feature in your store.