Premium Printing Catered to Your Needs
Clark Printing is your print communication resource. Quality is our hallmark and customer satisfaction is our ultimate goal. With over 50 years in printing and fulfillment, we offer a unique blend of traditional printing expertise and up-to-the-minute digital products, services and fulfillment.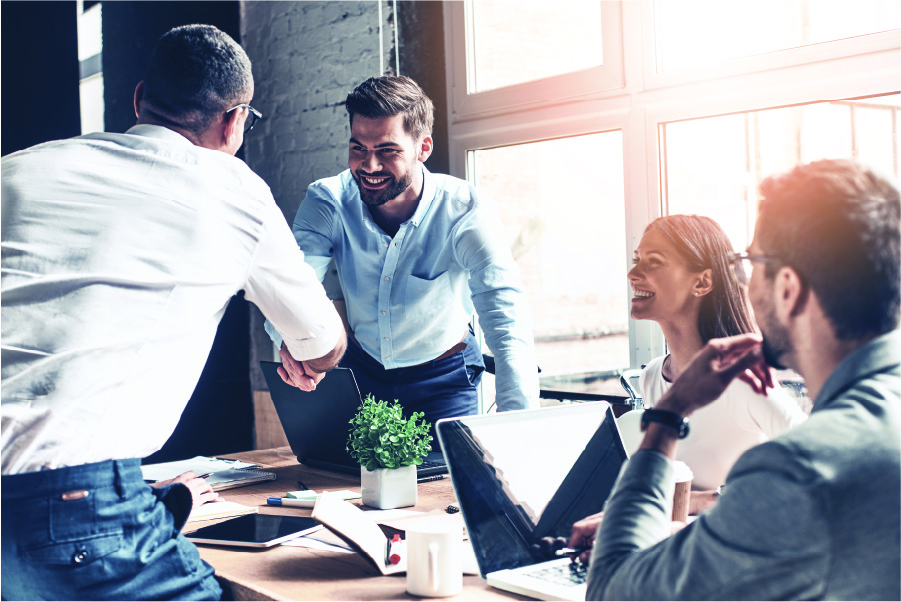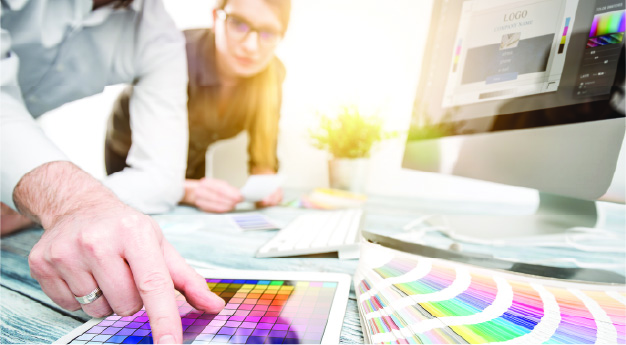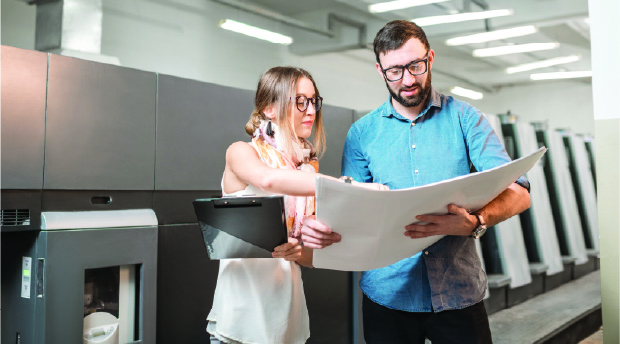 Modern Techniques with Proven Experience
Since we opened our doors more than 50 years ago, the printing industry has changed tremendously but our commitment to customer satisfaction and attention to detail has stayed the same. Back then, the goal was to tell a story - your story, to make a connection with the intended audience. Today, the goal stays the same but the technology we use to tell the story has evolved. Clark uses state-of-the-art printing technology to offer a wider range of print options than ever before. We pair our decades of experience with that technology in order to create impactful and effective print, each one up to our G7 Master quality standards.